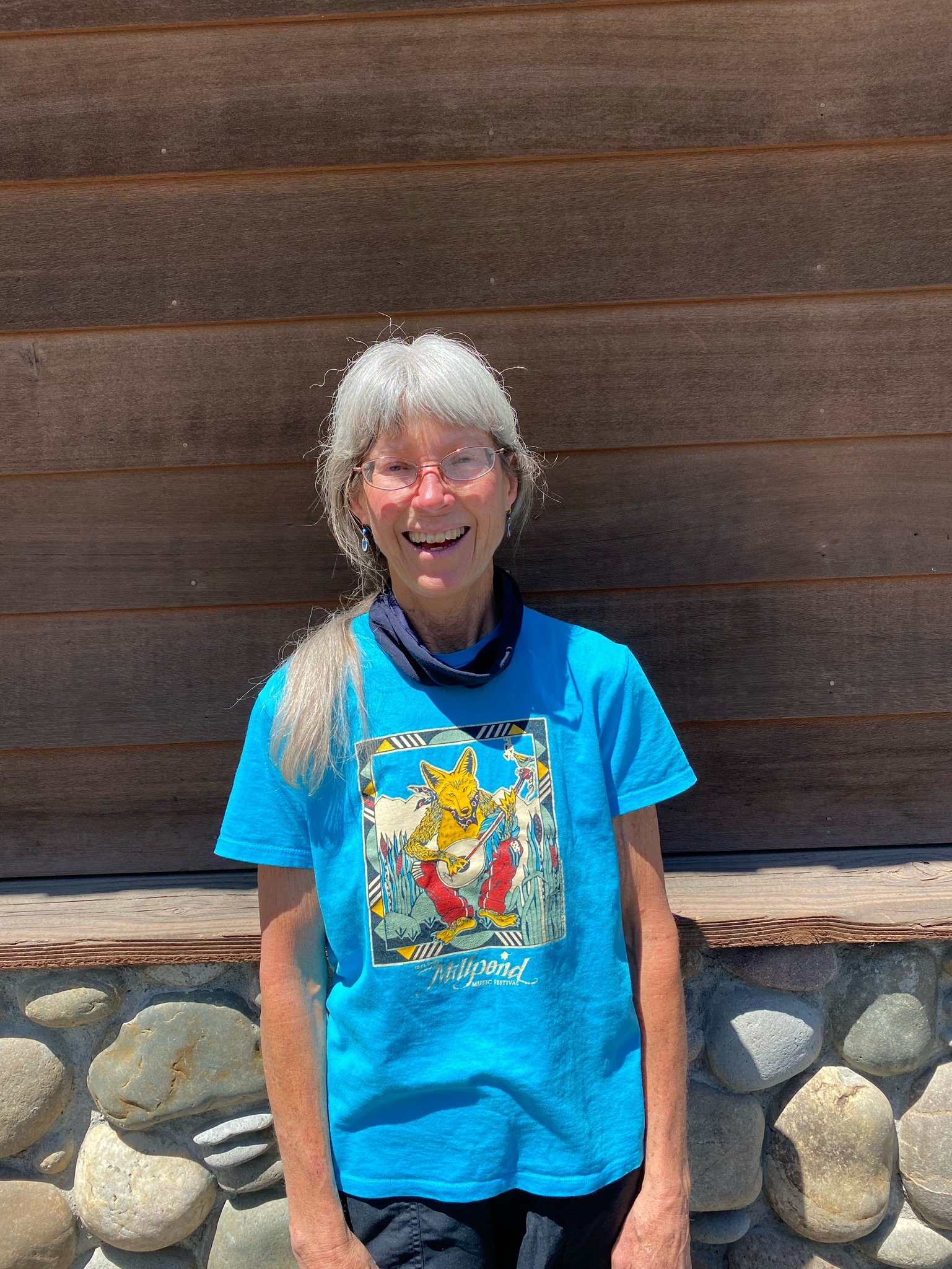 Peggy was with Grass Roots for 31 years! She has since retired.  You can still find her biking everyday, playing violin in TOCCATA around the area, and hanging with her rescue kitty.
Often confused for each other, our resident BFFs, T n T, bring many a smile to our customers and corworkers alike.  Catch these two out dancing at shows, shreddin' the gnar on boards and bikes, or hiking around our beautiful basin.
Tori is our Store Manager and has been with Roots since 2014.
Tara is our Books and Gifts buyer and has been Rootin' since 2017.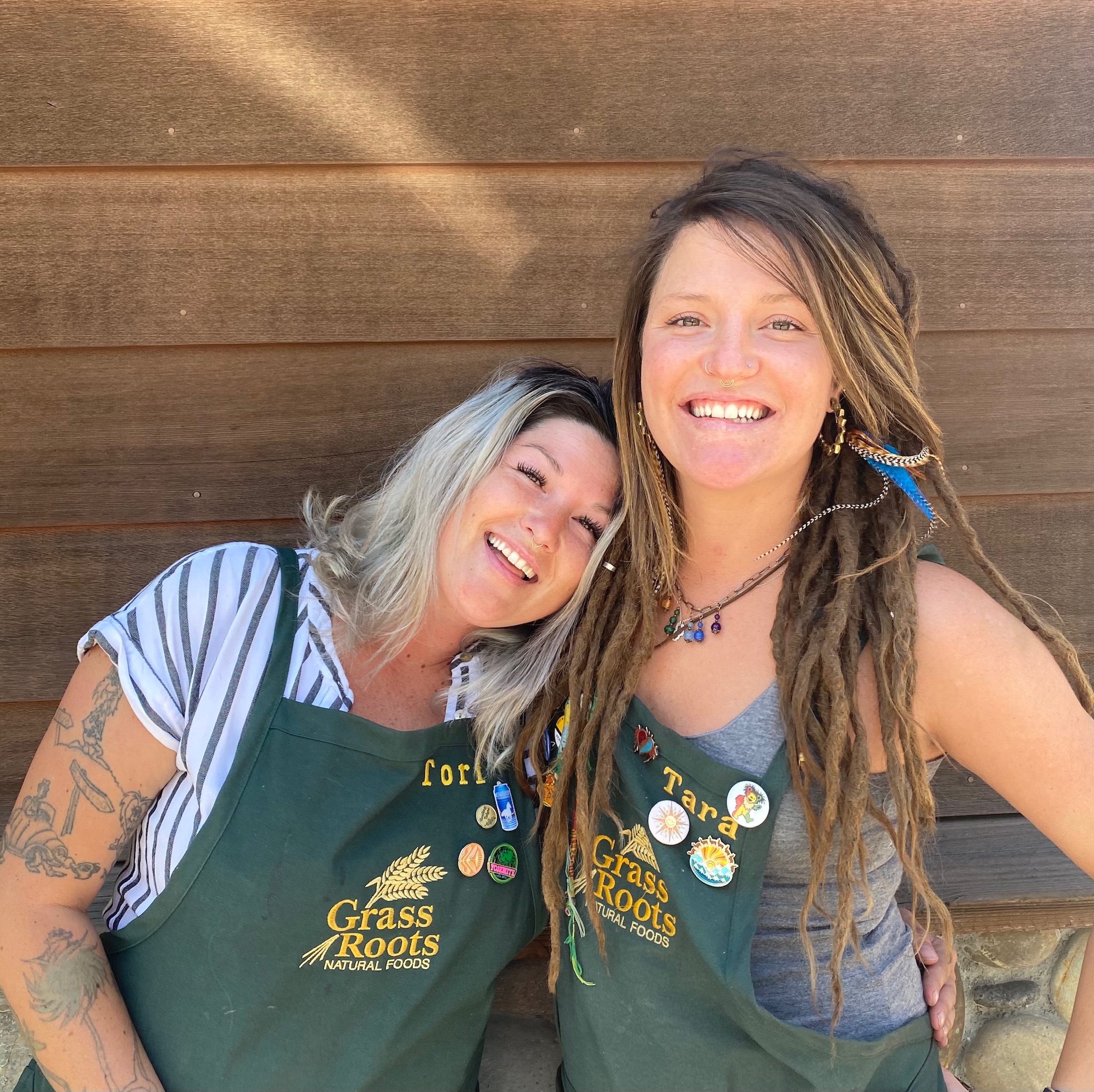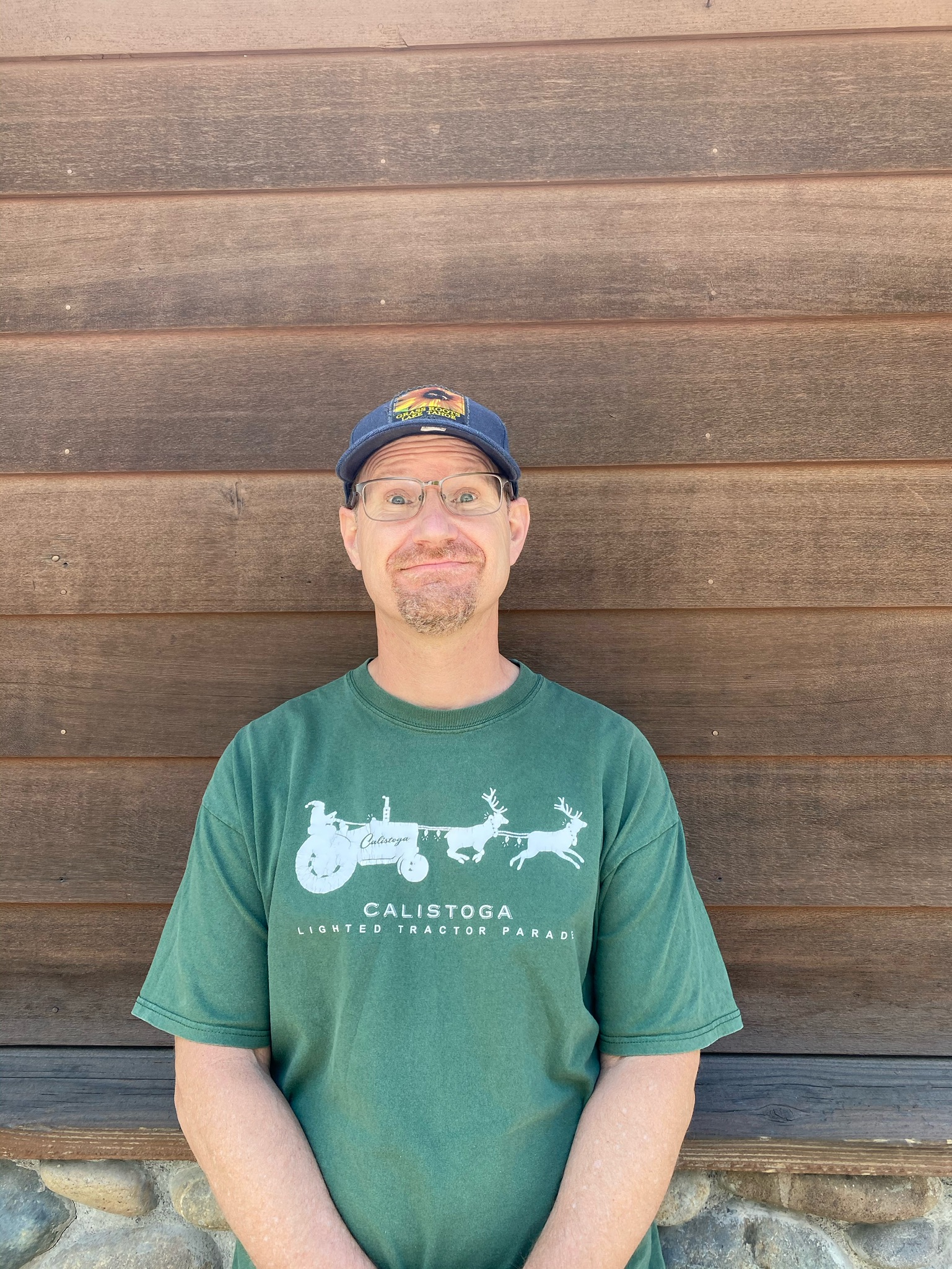 If you bike in the basin, you know Pete!  Our resident bike guru has been with us since 2017. He helps with many aspects of the store including bulk herb buying.  Catch him on two wheels with his wife and son all year long.