About  
Us
Since 1973 Grass Roots has been a staple in our healthy community of South Lake Tahoe! Since 2013 we have been in our new location, which allowed for the expansion of all departments of our store, stocked up with the best of the best in our industry.  We are always looking to accommodate our customers, who happen to also be our friends, so please feel free to suggest, recommend, or bring in samples of your favorite items that you'd love to see here!
We're a locally owned natural foods store that believes deeply in providing the most exceptional products and experience for our customers.  Our staff members are knowledgeable in and actively participate in the lifestyles that we support.
Grass Roots is lucky to have vegans and vegetarians and gluten-free eaters, herb nerds, supplement gurus, essential oil aficionados, cheese hounds, beer and wine connoisseurs, jewelry and crystal geeks, amazing chefs, organic produce farmers gardeners and consumers, and some of the nicest folks you'll come across on staff.
Click HERE to meet the staff!
So come on in and pick our brains about what to cook, sip, remedy, or gift to someone you love! Our local customers tell us its a favorite place to run into friends and make new ones.  We'd love to be able to continue that trend and hope to see you soon!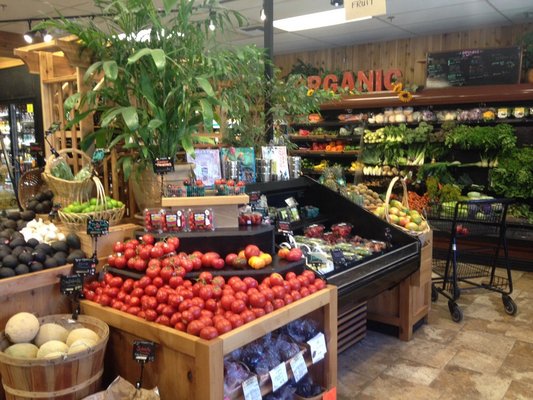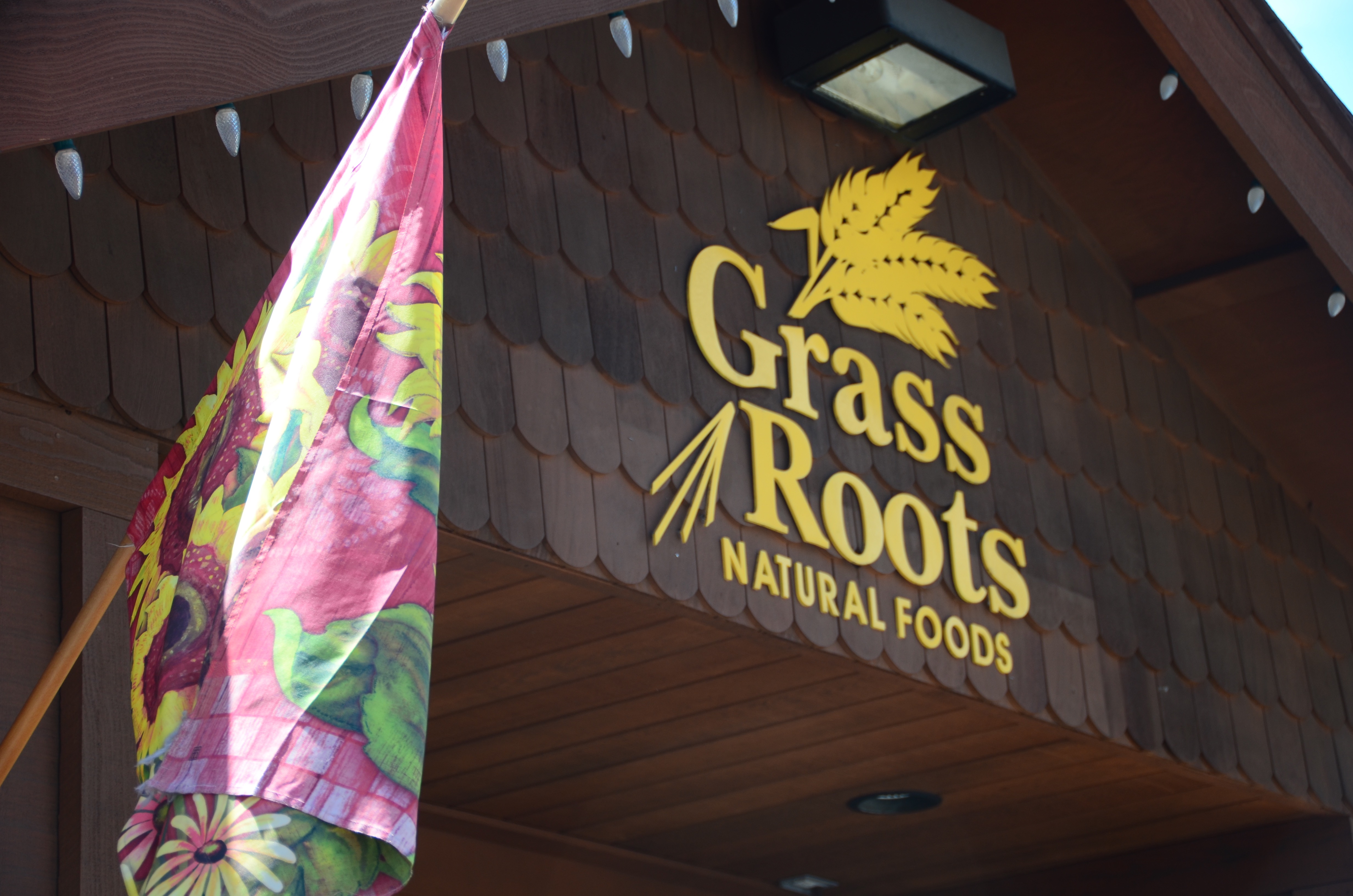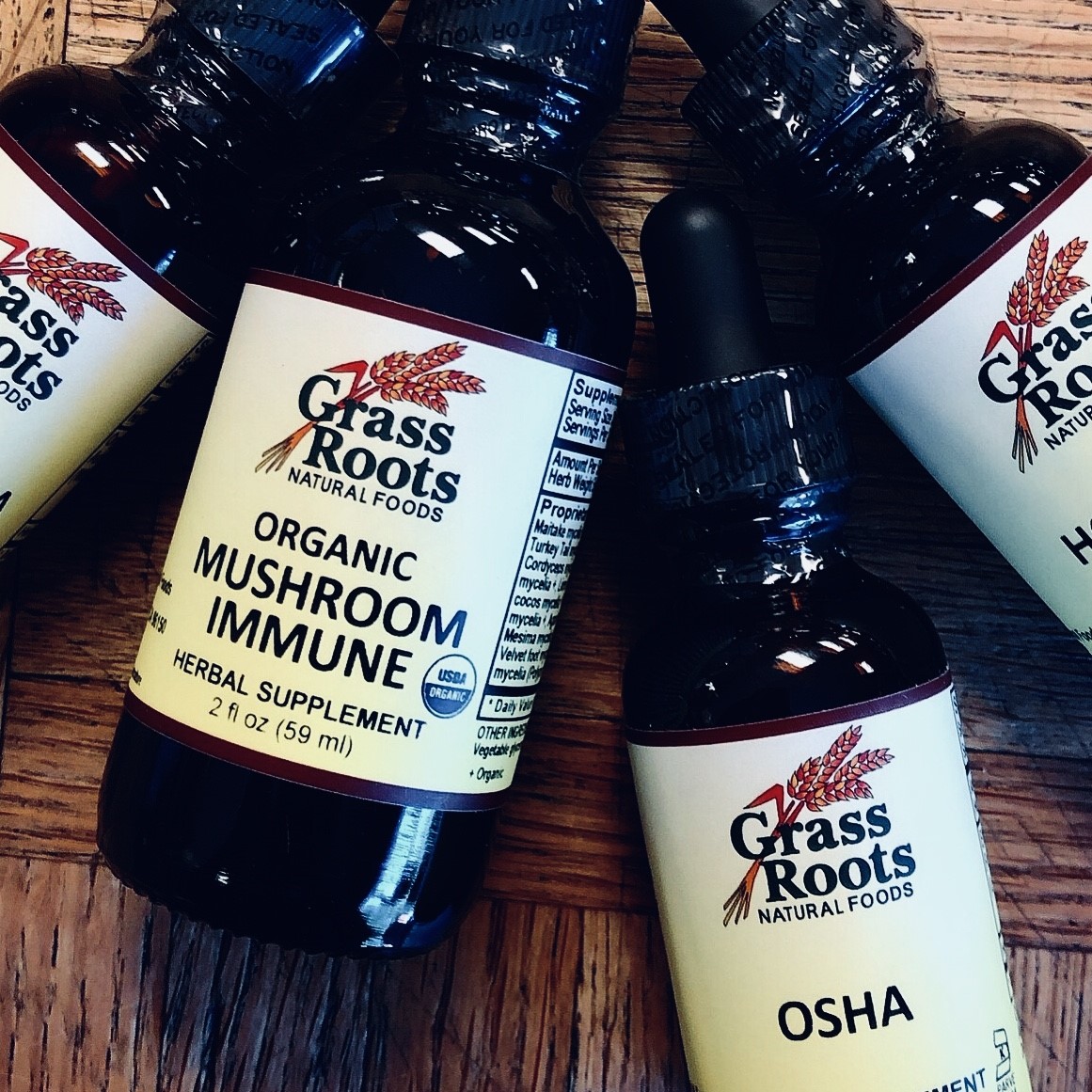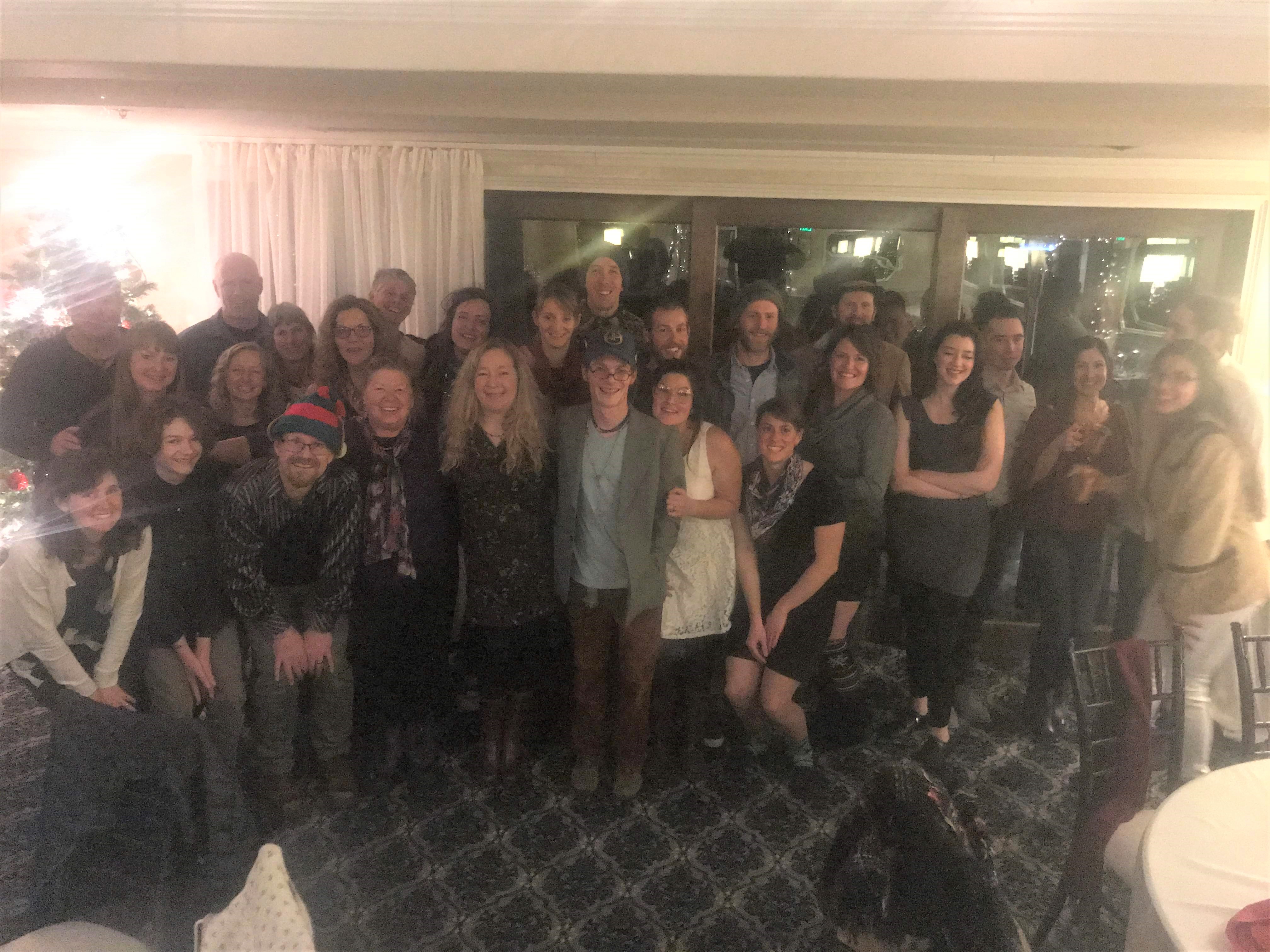 We have all the right products, let us Help You
Conveniently Located at the "Y" in South Lake Tahoe
Address:
2030 Dunlap Drive.
South Lake Tahoe,
California, 96150