Breakfast, lunch, and dinner!

GROCERY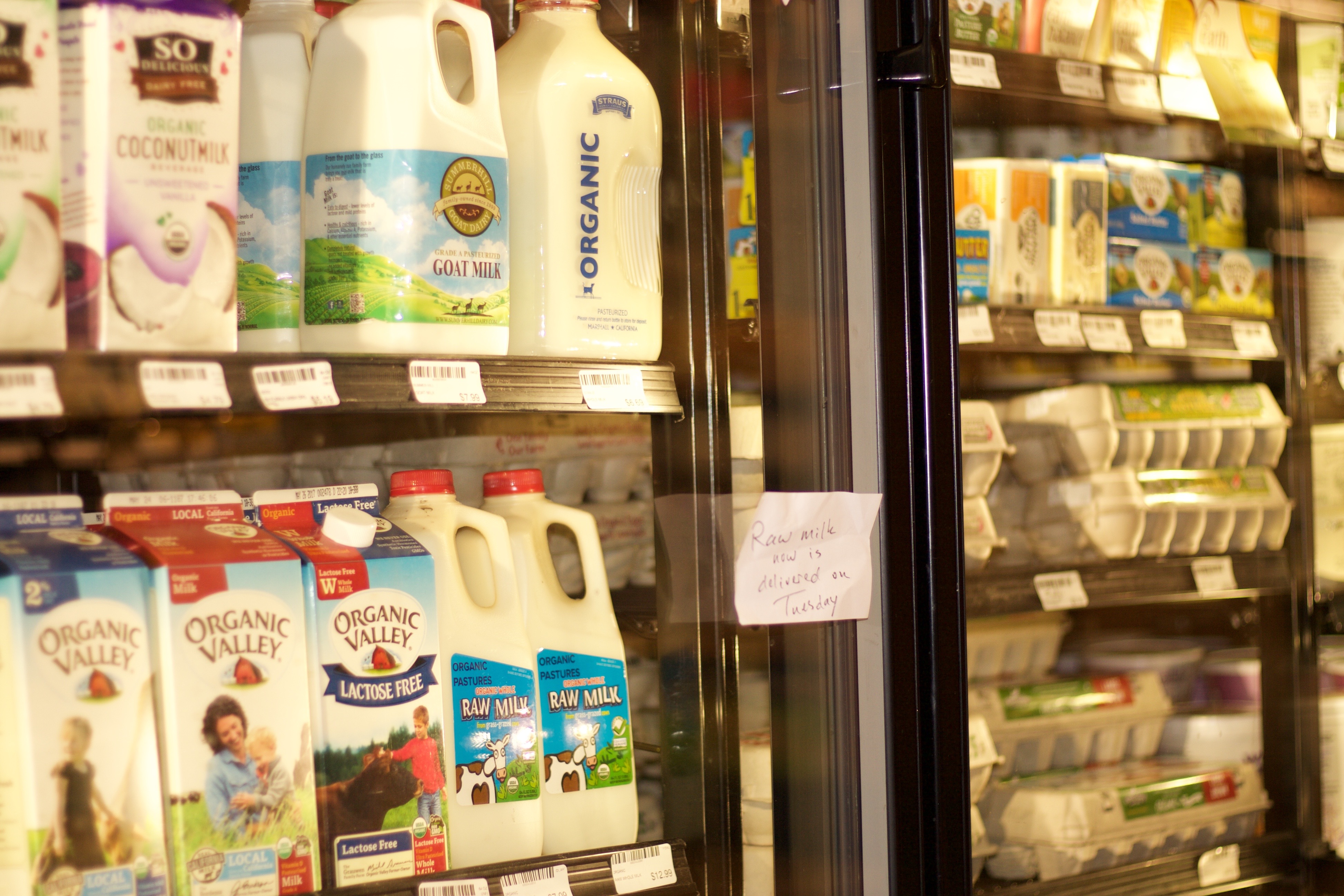 Here at Grass Roots we are proud to offer options for any lifestyle! From vegan to keto and beyond you can find what you're looking for.
In our refrigerated section we have a full dairy section including RAW MILK options and gourmet cheeses. Fear not there are also MANY VEGAN milks and cheeses as well!  You can find deli meats and packaged meat along with meat substitutes and tofu that are pleasantly paired with krauts and kimchis and hummus of all varieties!
In the freezer you'll see an array of ICE CREAM! vegan options too! don't forget the sugar free also! Frozen dinner and pizza options, ground game meats, fish, and our bread and tortillas live here too!
We have all the pantry staples you're looking for.  Baking supplies (LOTS OF GLUTEN FREE!), nut butters and oils, spices, rices, pastas, sauces, canned goods, condiments, sweeteners, cereals, and bars! Check out most of these available in BULK!
International foods include Asian, Latino, and Indian! Noodles and Sauces galore.
Full beverage section with kombucha, coconut water, cold brew coffee, tea, sodas (the good ones!), juice, and specialty drinks.
Our most favorite section, THE SNACKS! From bars to chips and crackers and dips, jerky (VEGAN TOO) and popcorn, nuts, seeds, and seaweeds! Cookies and sweets are the best treats!
Contact Charlie in the grocery department