Craft Beer and Organic Wines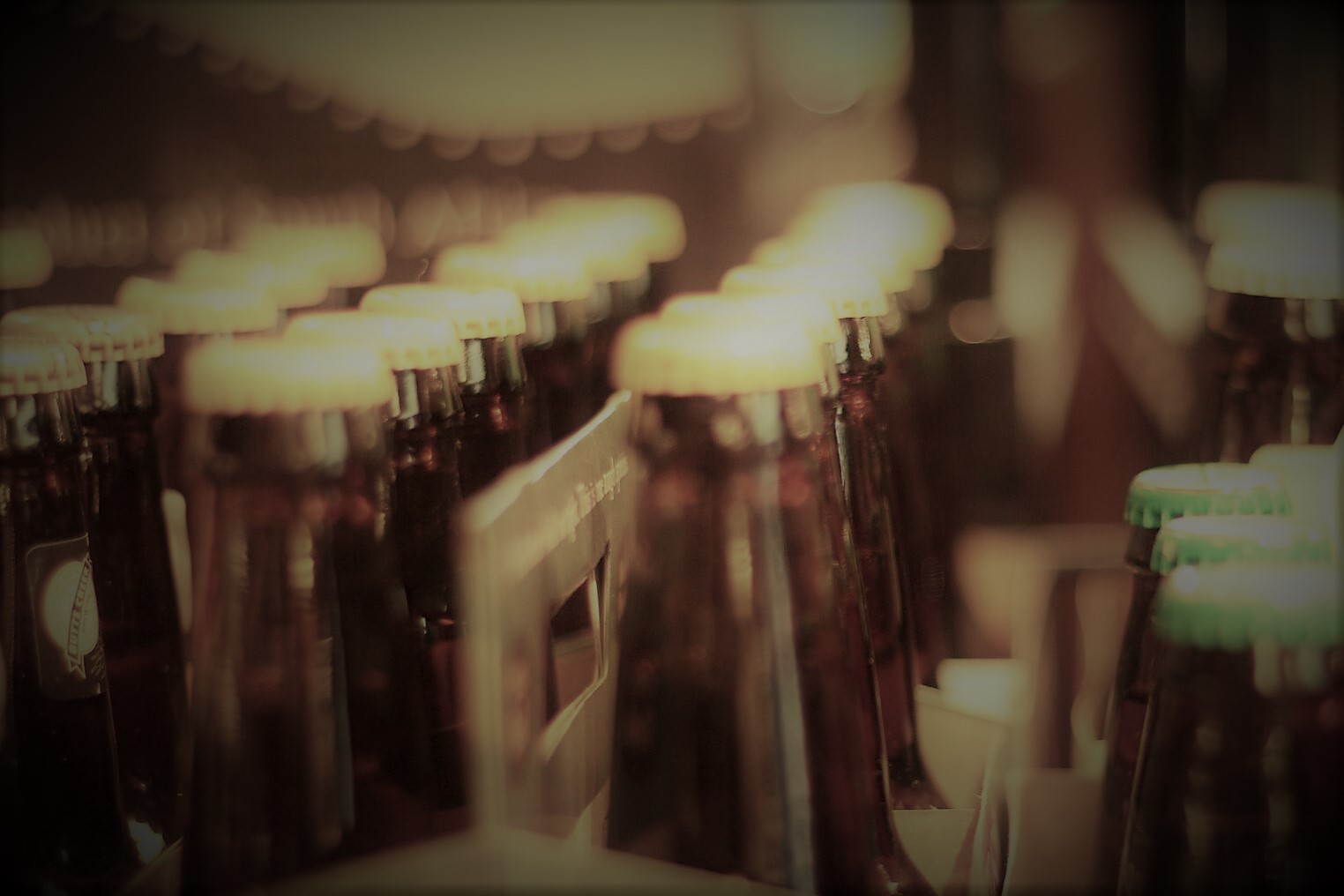 CHEERS!
Welcome to our Craft Beer and Wine Collection, where we celebrate the artistry and innovation of craft breweries and vineyards! We take pride in curating a unique selection of beverages that you won't find just anywhere. Our inventory is sourced from a variety of craft breweries, with many of them being local gems, ensuring a truly distinctive drinking experience.
At our store, we understand that true beer enthusiasts appreciate the craftsmanship and creativity that goes into each brew. That's why we partner with independent craft breweries that pour their passion and expertise into every pint. From hop-forward IPAs to smooth and creamy stouts, our craft beer selection offers a range of styles and flavors to satisfy every palate. Even gluten-free options are available, from hard kombuchas and ciders, to classic styles of gluten removed or reduced brews.
When it comes to wine, we take the same approach, showcasing the artistry of vineyards that prioritize quality and sustainability. Our local wine section highlights the talents of nearby winemakers, allowing you to savor the unique terroir and character of our region.
For those seeking organic and biodynamically grown wines, we have a selection that reflects our commitment to eco-conscious choices. Taste the difference that comes from grapes cultivated in harmony with nature, resulting in wines that are pure expressions of their varietals.
And for those who choose to enjoy their beverages without the effects of alcohol, we have a selection of non-alcoholic wines and beers. These options provide the same level of complexity and taste, making them a fantastic choice for those who want to abstain or simply enjoy a refreshing drink without the alcohol content.
Contact Drea in the Beer/Wine department