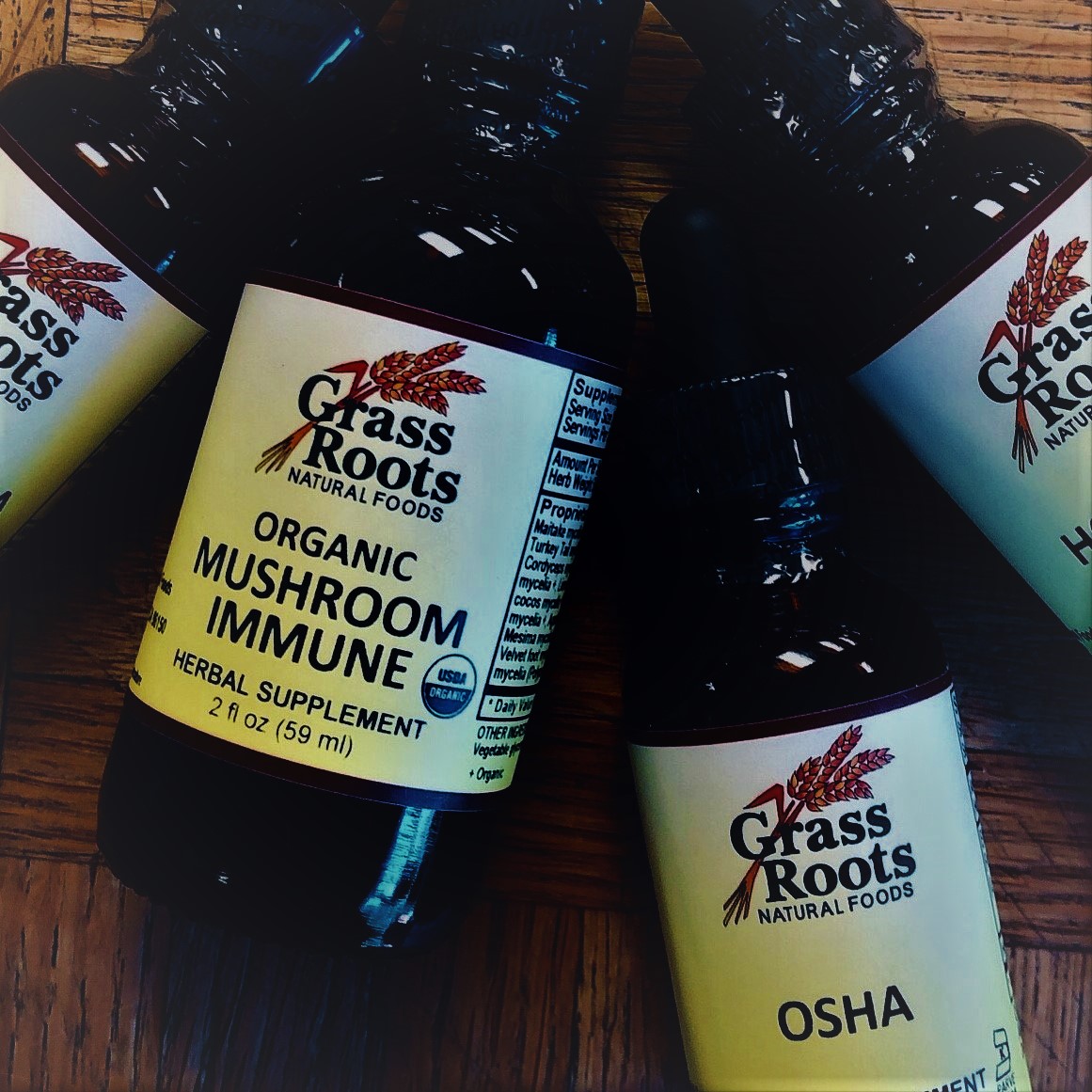 Grass Roots is your ultimate destination for all things health and well-being! We take pride in offering South Lake Tahoe's largest selection of top-quality wellness products and supplements to support your journey towards a healthier lifestyle.
What sets us apart is our commitment to customer satisfaction. We go the extra mile by offering special orders without any additional fees. If you can't find a specific product in our extensive inventory, simply let us know, and we'll make every effort to source it for you. Your wellness journey matters to us, and we're dedicated to helping you find the supplements you need.
At our online store, you'll find a vast array of carefully curated products, ranging from vitamins and minerals to herbal supplements, sports nutrition, natural remedies, and more. We understand that everyone's wellness needs are unique, which is why we strive to provide a diverse range of options to cater to various health goals and dietary preferences.
We even have our own private label formulated by the astute Mitch Coven in New Mexico.  These high quality items have a great price tag and you can only find them here.
Our dedicated support team is available to answer any questions you may have and assist you throughout your wellness journey. We aim to create a positive and seamless shopping experience for you.
Start your wellness journey with us today. We look forward to helping you achieve your health and wellness goals!
Contact Marissa in the wellness department