Have an item from the bulk section with a number and don't remember what's inside? Check the PLU listing page! Click the button to the right.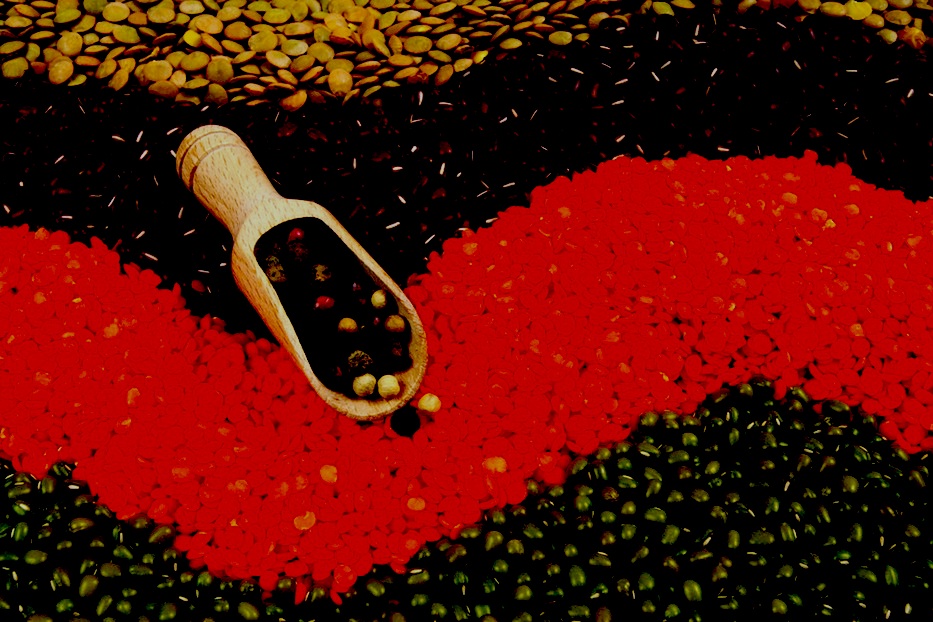 Step into our Bulk Section and immerse yourself in a world of organic goodness. We believe that healthy living starts with wholesome ingredients, which is why our extensive collection features an array of pantry staples. From organic flours and nuts to seeds, gluten-free options, granola, trail mix, and an assortment of spices, we have everything you need to create nutritious and flavorful meals.
But our Bulk Section doesn't stop at just food items. We extend our commitment to organic living to personal care as well. Discover a range of soaps, shampoos, lotions, and medicinal herbs that nourish your body from the outside in. Our carefully selected personal care products are free from harmful chemicals, ensuring a gentle and nurturing experience for your skin and hair.
By offering our products in bulk, we empower you to embrace sustainable and environmentally friendly choices. You have the flexibility to purchase just the right amount, reducing packaging waste and allowing you to customize your shopping experience.
Our knowledgeable staff is always available to assist you in navigating our Bulk Section, providing guidance on ingredient selection, offering recipe suggestions, and answering any questions you may have. We strive to create a welcoming and informative environment where you can explore, learn, and make informed choices for your well-being.
Visit our store today and experience the convenience and goodness of our Organic Bulk Section. Discover the pleasure of selecting your own quantities of organic pantry staples, spices, and personal care products. Embrace a healthier, more sustainable lifestyle, one bulk purchase at a time.
Contact Charlie in the Bulk department