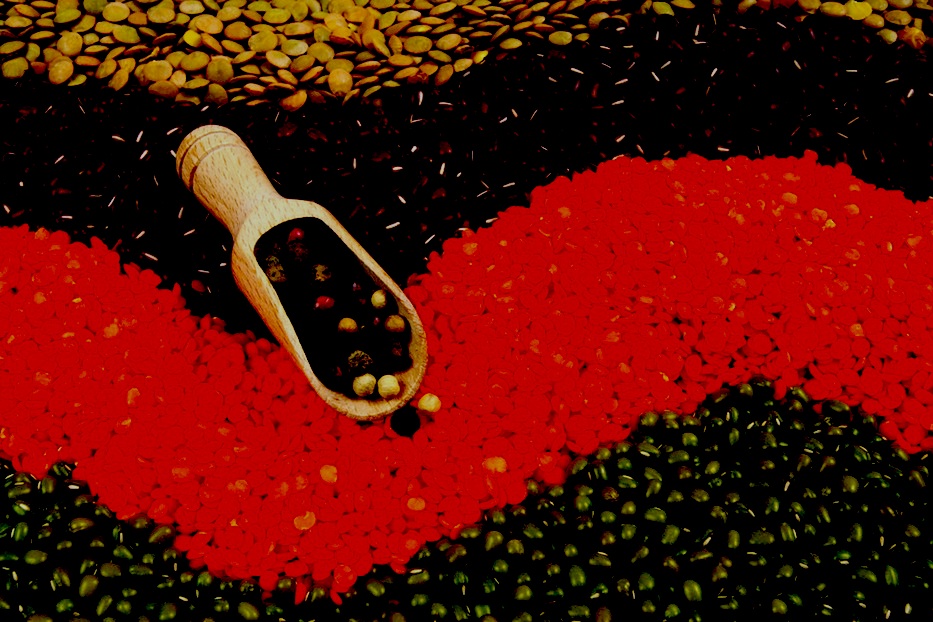 Here at Grass Roots we want to reduce as much waste as possible! So we encourage reusable containers and getting only what you need in our bulk section.
You'll find all the pantry staples:
Flours, Herbs, Nuts, Sweeteners, Beans, Grains, Coffee and Tea, and Oats.
As well as some new favorites:
Oils and vinegars, Honeys, Soaps and Shampoos, and Laundry and dish soap!
Contact Peggy in the Bulk department